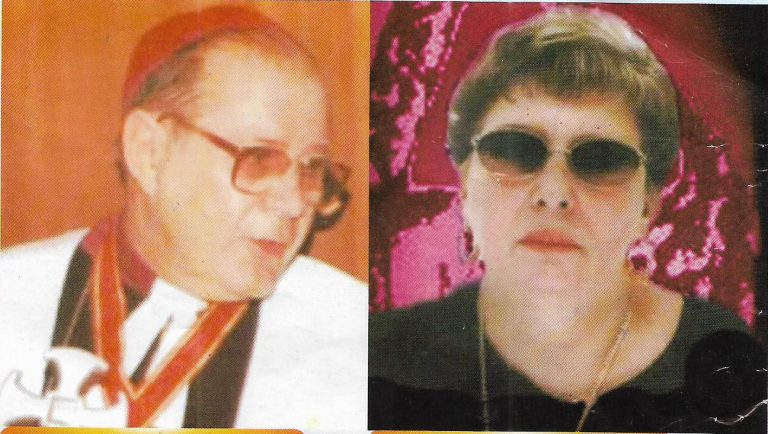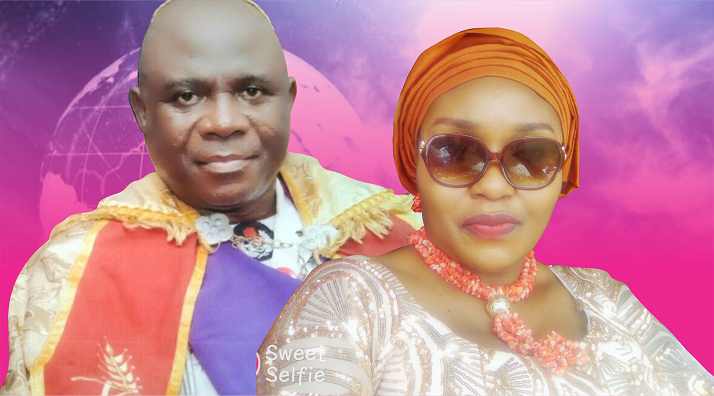 Welcome to Wesley Synod International Missions, CANTERBURY for Africa, Registered with THE FEDERAL GOVERNMENT of NIGERIA with registration number CAC/IT N0: 83969 is more than a Church. Is a vision of Actualizing of the main work of the Church as written in Mathew 25 vs 31-46. For we shall not be admitted into God's Glorious Kingdom by the number of Churches we have and even members.
The Vision came into Esit Eket Local Government Council through Sir Anthony Cowles, The Archbishop of the Wesleysynod Worldwide, a 73 years old Briton of a Blessed memory received by Esit Eket Council of ministers made up of 148 Churches of different names, led by an able Leadership of Rev. Emem Jacob presently the General Overseer of Christian fellowship in Nigeria and His able Executive members, Apostle Dr. Abasiofo InyaAbia, Rev. Emmanuel Bassey, Rev. Tito etc.
Rt. Hon Imo-Udobia and Dr. Victor ikot as the Secretary of the Council Nov 8, 2004 received Archbishop Dr.Sir Anthony Cowles from Canterbury. In a Solemn Assembly organised by Esit-Eket Council of Ministers.
Rev. Paul Hanson Ebong from Iwuo-achang Town in Ibeno L.G.A won an Openly conducted Election on the margin of 140 votes to 8 against his opponent and was Consecrated a Bishop of Akwa Ibom State, later elevated to become The Presiding Archbishop for Nigeria. And in 2012, was elevated to Archbishop of west Africa and presently the Archbishop and registered Primate for Africa and Charted by SS Peter and Paul Lutheran Churches of France headed by Monsignor Frederick Burckle. As every vision from God must face opposition and must not lack provision from 2004 till date. We are still here and must do everything to be legalized in many Country that we enter.
The Primate wanted an organised Christian body to receive the Vision to help the less privilege in Nigeria and Africa in General. Collectively, this vision that John Wesley started in the year 1800 is over 200 years and we are still here and will continue to be here until the coming of our Lord and Saviour Jesus-Christ.
With Churches coming together, We can fulfill the Seven Mission purposes, which are: Preaching the Gospel, Sinking Boreholes to give people water to drink, Clothing the naked, Feeding the poor, Housing the homeless, Visiting those in prison and providing for their needs, Building of Orphanages, Hospitals, Schools and Universities.
All certified members of Wesley synod are hereby to read the Wesley Synod structure which has been in existence 2000 years ago. The Structure is available & can be downloaded to PC, android and smartphones.